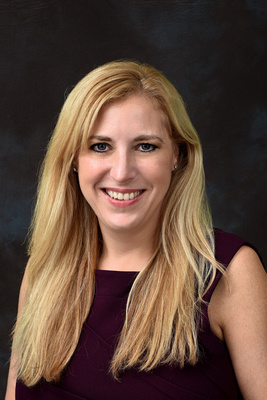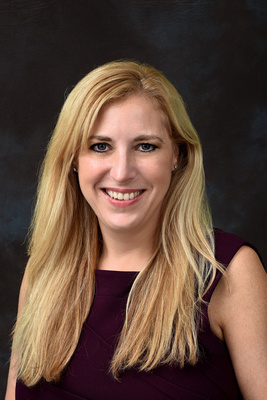 Lisa S. Fine, Esq., is a general practitioner with over a decade of experience in various areas of law. After obtaining a Bachelor of Science degree in communications from Boston University, she went on to Hofstra University School of Law where she received her Juris Doctor in May of 1996.
Lisa previously worked as a senior trial attorney for a law firm in Nassau County. Prior to that, Lisa was an associate for a general practice firm in Nassau County where she gathered the general practice experience and litigation skills necessary to run her own general practice firm.
Lisa has successfully litigated cases representing both plaintiffs and defendants in the state courts of New York, as well as the Eastern and Southern District Federal Courts of New York. She began her own practice in Western Suffolk to be able to service her clients in many different areas.
On her own since 2003, Lisa has developed her practice to conform to the needs of her local clientele. With a focus on divorce and family law, mediation and arbitration, and personal injury, as well as commercial and business transactions, Lisa offers a wide range of services to her clients. Lisa's general practice background allows her to see the big picture in evaluating her clients' needs. Recognizing that each client has a unique situation that requires "outside of the box" thinking, Lisa utilizes her knowledge and experience in different areas of law to come up with a solution that conforms to the clients' distinct needs.
As Immediate Past President of the Suffolk County Women's Bar Association, a chapter of the Women's Bar Association of the State of New York, and a former Director of the Suffolk County Women's Business Enterprise Coalition (SCWBEC), Lisa is a strong advocate for women in and out of the workplace.
Lisa is admitted to the New York State Bar, Eastern District of New York, and Southern District of New York as well as being paneled on the American Arbitration Association Commercial Expedited Panel.
Lisa is married with two young daughters and enjoys spending time with them hiking, painting, reading and watching silly movies.
ACCREDITATIONS:
Immediate Past President: Suffolk County Women's Bar Association
Member: Suffolk County Bar Association (Matrimonial and Family Law Committee)
Member: New York State Bar Association
Member: Suffolk County Matrimonial Bar Association
Member: 2014 Court of Appeals Judicial Screening Committee
Member: Phi Alpha Delta Law Fraternity International
Former Director: Suffolk County Women's Business Enterprise Coalition